Franklin Company Launches Private Equity Firm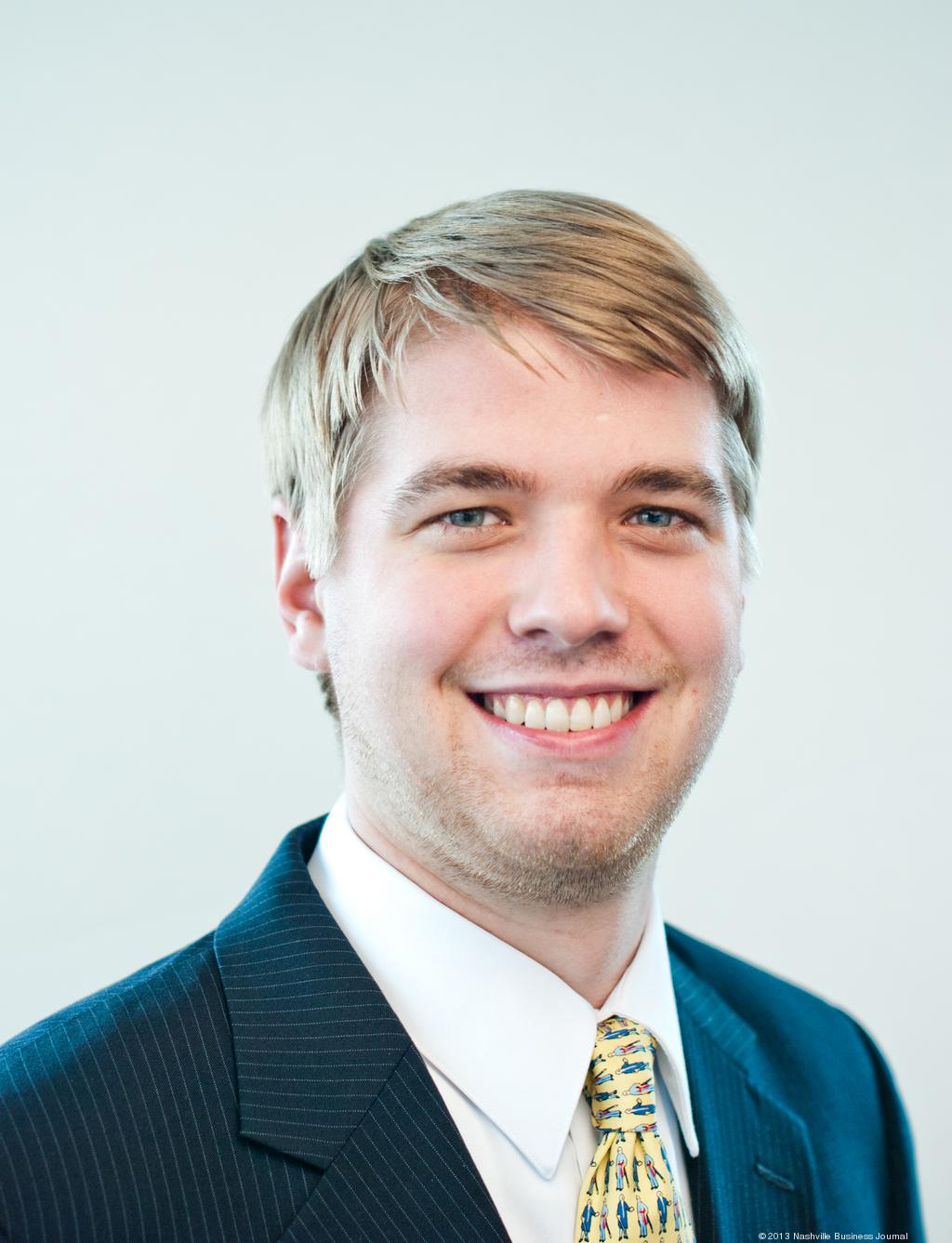 Staff Reporter- Nashville Business Journal
Wheelhouse LLC is launching a new private equity firm based in Franklin.
Wheelhouse co-founders Steve Simpson and Mark Graham told me Monday they have raised $22.5 million in capital to start Wheelhouse Capital Partners, backed by Global Endowment Management.
The move is a natural extension of Wheelhouse's business model, which has focused on supplying companies owned or backed by private equity with executive management, primarily CEOs.
"Our concept has been to provide leadership to private equity backed companies," Simpson said. "We thought it was time for us to invest alongside our CEO management. As we looked at our investment in the management of these companies, we realized we were getting significant returns on investment for the private equity groups we partnered with."
Wheelhouse is looking to acquire lower, middle market businesses in health care and industrial services, investments in the range of $10 million to $30 million.
"Geographically, we will focus on Nashville and Middle Tennessee first," Graham said. "The goal will be to focus first on Nashville and then move out into the Southeast and potentially nationally."
Simpson says the firm's operational background gives it a decidedly different approach in the private equity space.
"There's a new generation of private equity," Simpson said. "In the past it was about people who new how to do deals and structure deals, putting the best financial mechanics together and then look for the best management."
"Our approach is to look for companies that operationally meet our specifics," he added. "We might take a look a companies that traditional private equity might not."
"The focus is taking a company that is doing well, or one that is struggling, and taking it to the next level with operational efficiencies," Simpson said.
"We have the operational background," Graham added. "We've felt all along, the value is created from the operations and management side."
The two founded Wheelhouse in 2009. The firm has a bench of potential CEOs in its rolodex for private equity to tap when they acquire a business. Alongside that, Wheelhouse has financial, sales and marketing as well as an operations team to help the management of acquired firms.
"The value of having those experts is when we acquire a company, we can go right in and help the company get to the next level," Simpson said. "We put our people in place and help them quickly. It also helps the CEO be focused on the really important things like the strategic direction of the company and the culture."
Added Graham, "We've been spending the last six years proving this concept. This is a natural evolution for us. We can give companies whatever expertise they might need, plug it in and utilize the skill sets we have. These are very valuable tools for the CEO."
Hugh Wrigley, the managing director of Global Endowment Management, said in a news release that Wheelhouse brings "an eye for value, operational intensity and proven experience growing businesses."
Want Nashville news in your inbox? Click here to sign up for our email newsletters.
Scott Harrison covers government and economic development, banking and law.